Staff and Key Faculty Contacts
Staff


Andrea Gallelli Huezo
Department Administrator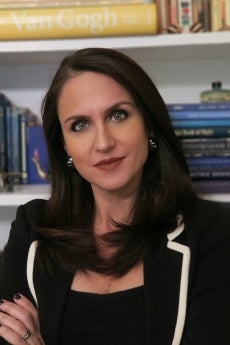 Andrea Gallelli Huezo recently joined the Department of Art and Art History (AAH) as Department Administrator (DA). Bringing extensive experience in management, she is the main point of contact for our faculty and staff and the wider Georgetown University community on financial and administrative matters. In addition to her administrative role, she serves as Adjunct Faculty in Art History. Art historian and architect, Andrea Gallelli Huezo specializes on spectacle, processions, and theater in sixteenth and seventeenth centuries Latin American, Spanish, and Islamic Art. She currently teaches Mesoamerican and Latin American Art at Georgetown University and The George Washington University.
---
Emily Aufuldish
Department Coordinator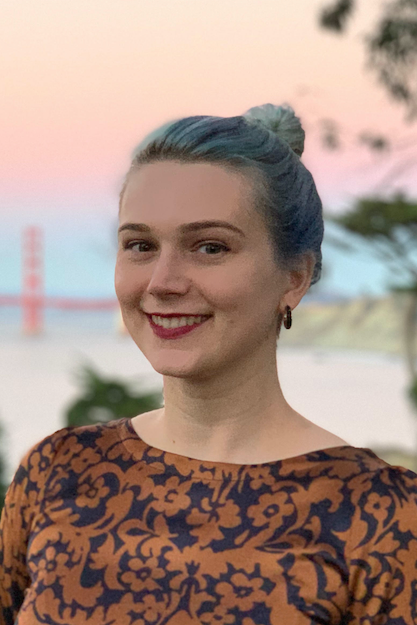 Emily Aufuldish recently joined us in February as Department Coordinator for the Art and Art History Department. As our Coordinator, she is responsible for the Department's daily operations, including Studio Arts, Art History, Art & Museum Studies, and the Art Galleries. Emily grew up in California and graduated from Lewis & Clark College in 2017 with honors in Art History. She has worked in museums and archives, as well as in arts administration. Most recently, she worked as the Gallery Manager for the Hoffman Gallery at Lewis & Clark College.
---
Samantha Marques
Exhibitions Manager and Public Engagement Coordinator, Georgetown University Art Galleries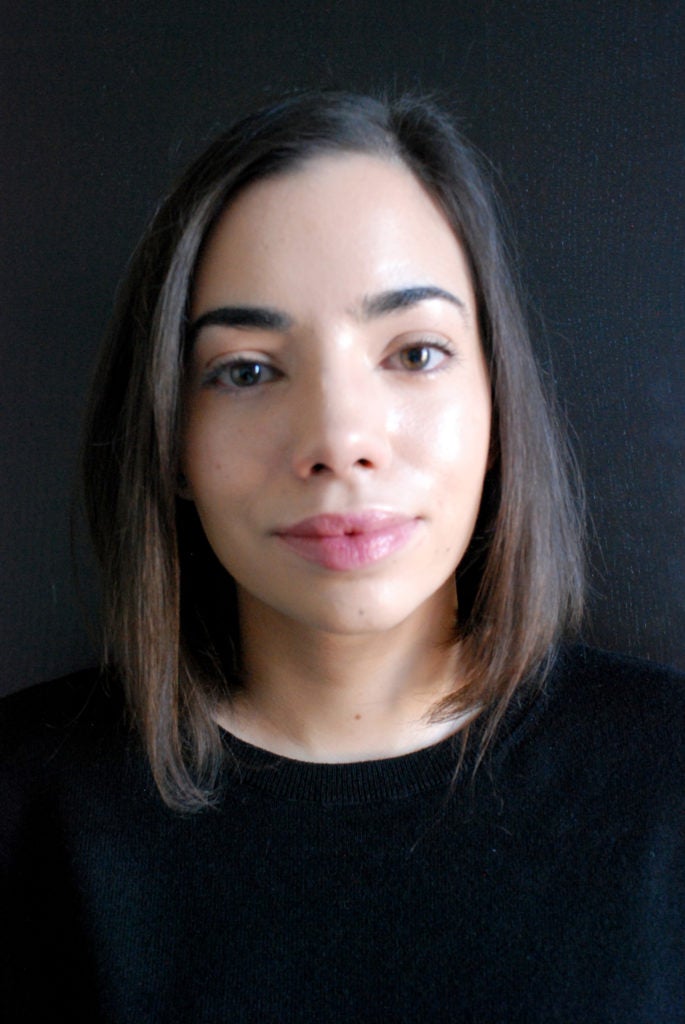 Samantha Marques-Mordkofsky brings over a decade of experience in program management, event planning, and mission representation to Georgetown University Art Galleries. Previously, she served as Arlington Art Center's Education & Outreach Manager where she directed an in-demand education program serving 1200+ students of all ages annually. Prior to AAC, Samantha presented over 100 exhibitions of contemporary art featuring the work of emerging and internationally known artists at the American University Museum at the Katzen Arts Center. Samantha looks forward to contributing to exhibitions and public programs at GU.
---
Key Faculty Contacts


Department Chair, Director of Undergraduate Studies in Art History
Al Acres
Director, Undergraduate Studies in Art
John Morrell
Director, Art and Museum Studies Program
Lisa Strong
Gallery Director
Al Miner
Art Classroom Manager
Scott Hutchison