Staff and Key Faculty Contacts
Staff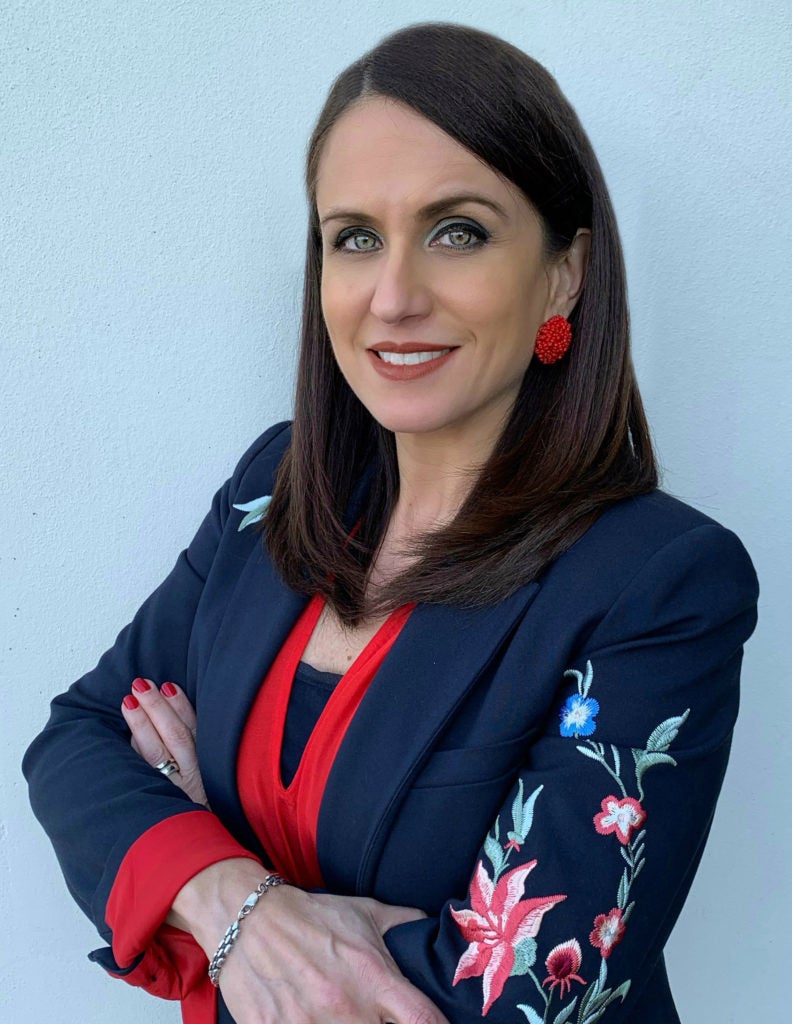 Andrea Gallelli Huezo specializes in the art and architecture of Latin America from Pre-Conquest to Modern. Throughout her courses, she explores Latin American history, belief systems, and traditions as displayed in art, material culture, and architecture while emphasizing the interaction between native traditions and imported ideas concerning religion, race, gender, politics, rituals, and daily life. Moreover, in her classroom, she introduces students to the major artistic movements focusing on the regional and global changes that defined, challenged, or shaped Latin American art and culture. Some of her recent courses include Pre-Conquest Art, Latin American Art I, Latin American Art II, Mesoamerican Art: Myth & Ritual, Race & Color in Latin American Art, and Spectacle in Latin America. Gallelli Huezo's research interests include spectacle, processions, and theatre in Latin America, Spain, and Islam. Her current research project explores the intersection of spectacle, memory, and senses in Latin America.
In addition to her academic role, Andrea Gallelli Huezo brings extensive operational and personnel management experience to our Department and the broader Georgetown University community.
---
Em Aufuldish (she/her)

Department Coordinator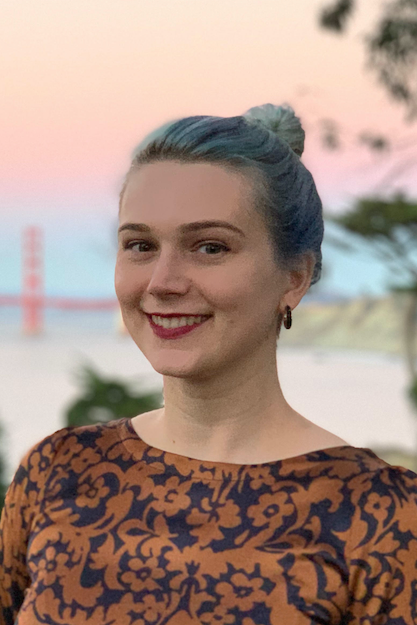 As the Department Coordinator for the Art and Art History Department, Em is responsible for the Department's daily operations, including Studio Arts, Art History, Art & Museum Studies, and the Art Galleries. Em grew up in California and graduated from Lewis & Clark College in 2017 with honors in Art History. She has worked in museums and archives, as well as in arts administration. Most recently, she worked as the Gallery Manager for the Hoffman Gallery at Lewis & Clark College. Contact Em at art-arthistory@georgetown.edu.
---
Key Faculty Contacts
Department Chair
Director, Undergraduate Studies in Art History
Director, Undergraduate Studies in Art
Director, Art and Museum Studies Program
Gallery Director
Art Classroom Manager