Art History Faculty
Full-Time Faculty
Wright Family Term Associate Professor in Art History, Late Medieval and Renaissance Art; Interim Director, Georgetown University Art Galleries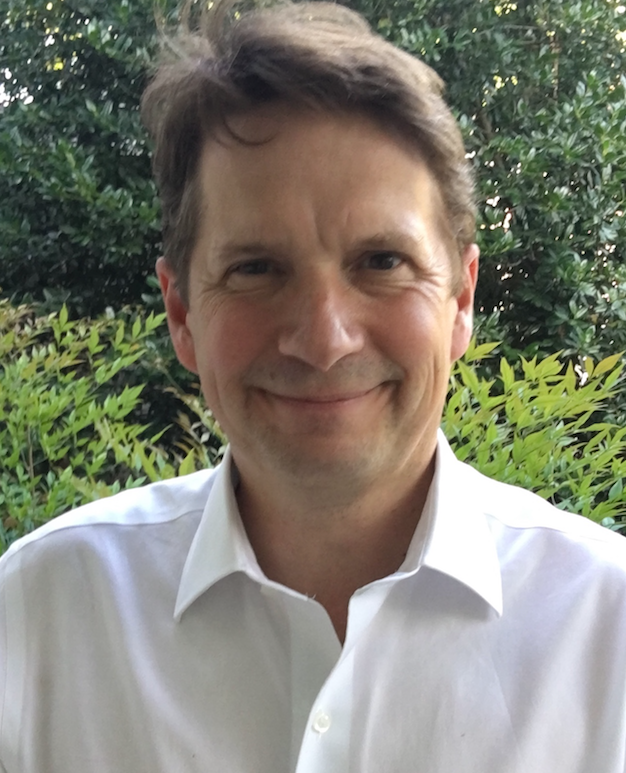 Al Acres teaches survey courses on Renaissance art and the history of prints, as well as seminars on individual artists (Van Eyck, Dürer, Bosch, Bruegel) and wide-ranging conceptual topics (Ideas of Realism, On Painting). His recent book, Renaissance Invention and the Haunted Infancy, explores how and why countless images of Christ's infancy allude to his death and the devil. Several of his articles address the work of Rogier van der Weyden, among other major artists of the period. He is currently writing a book on Jan van Eyck for Reaktion Press, London. Before coming to Georgetown, he taught at the University of Oregon and Princeton University.
Associate Professor, Art History, Global Contemporary Art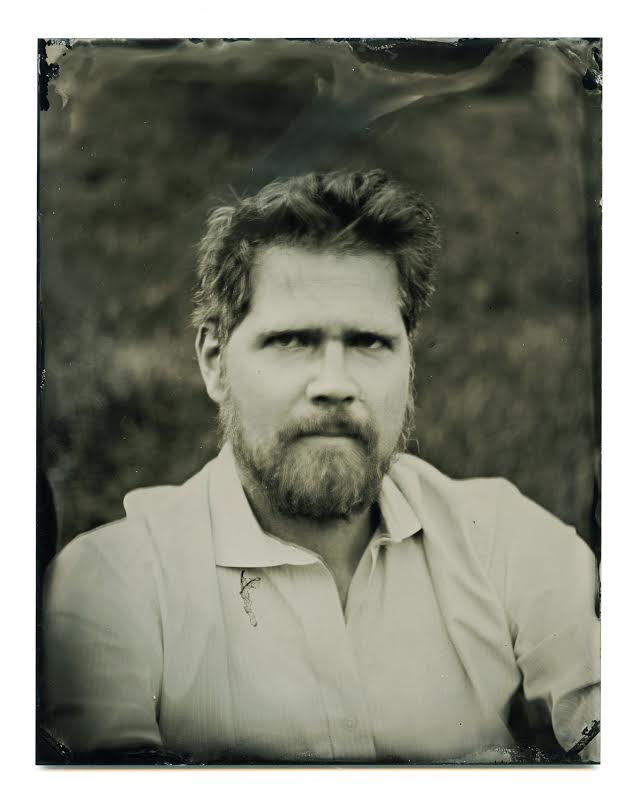 Ian Bourland is a critic and historian of global contemporary art with specializations in diaspora and Black Atlantic art, especially photography and video. He earned his Ph.D. from the University of Chicago and was a Helena Rubinstein Fellow in Critical Studies at the Whitney Independent Study Program. Bourland is the author of Bloodflowers (Duke University Press, 2019), which was supported by an Andrew Mellon Foundation grant, and has contributed scholarly writing to Nka, African Arts, Radical History Review, and others. His criticism can be found at Artforum, Art in America, and frieze, where he is a contributing editor. Since 2014 he has been the director of a summer abroad program in South Africa. Bourland is an avid music fan, and his scholarly work on Massive Attack is featured in Bloomsbury's 33 1/3 series.
Department Chair, Keyser Family Professor of Art History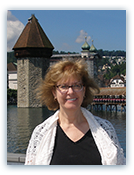 Elizabeth Prelinger teaches a variety of courses, including surveys of Nineteenth-Century Art, and German Art — From Romanticism to 1937, in addition to seminars on such topics as abstraction; Weimar; history of prints (at the National Gallery); Romanticism; art and poetry; and the art of World War I. Prelinger has also taught the Methods seminar in the department's M.A. program in Art and Museum Studies. A specialist in the graphic arts, she has curated and co-curated a number of exhibitions on prints of the Nabis, Munch, Kollwitz, and most recently, Gauguin, producing substantial catalogues and articles.
Associate Professor of the Practice, American Art; Director, Art and Museum Studies M.A Program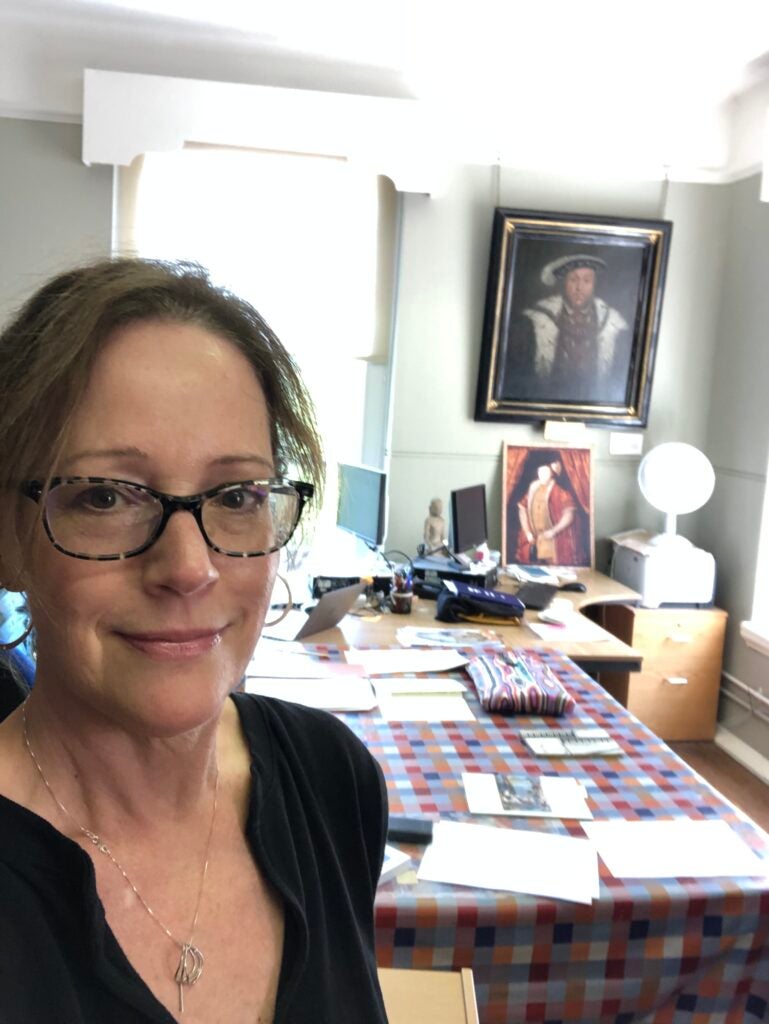 Prior to her arrival at Georgetown, Lisa Strong served as Manager of Curatorial Affairs at the Corcoran Gallery of Art and assistant professor of American Art at James Madison University. She guest-curated an exhibition on Alfred Jacob Miller (1810–74) for the Amon Carter Museum and wrote the accompanying book Sentimental Journey: The Art of Alfred Jacob Miller (2009). She also served as assistant editor for Corcoran Gallery of Art Catalogue of American Paintings to 1945 (2011) and has contributed essays to several other catalogues and books, most recently, " Indigeneity and Empire in William Clark's Museum of Indian Curiosities, c.1816–1835″ in U.S. Museum Histories and the Politics of Interpretation: Never Neutral (Routledge, 2023)
Michelle C Wang (on sabbatical for Fall of 2023)
Associate Professor, Art History, Asian Art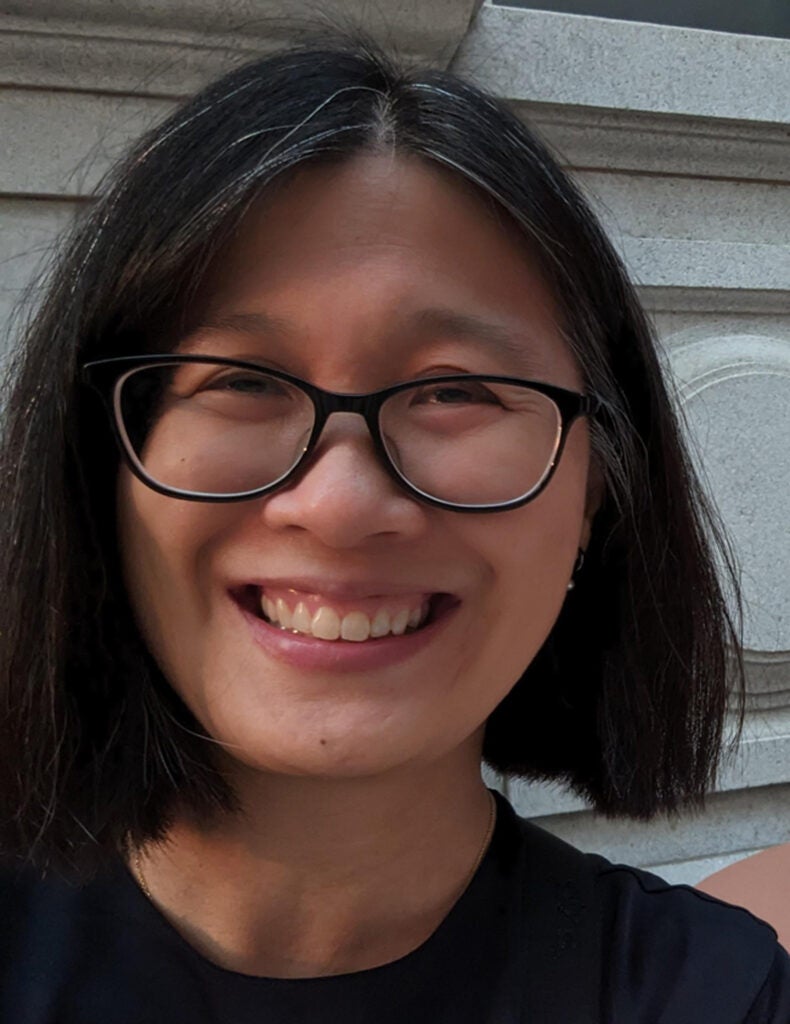 Michelle C. Wang is a specialist in the Buddhist and silk road art of northwestern China, primarily of the 6th-10th centuries. Professor Wang teaches courses in Asian art history from the premodern to modern eras. Her first book "Mandalas in the Making: The Visual Culture of Esoteric Buddhism at Dunhuang" (Brill, 2018) examines Buddhist mandalas of the 8th-10th centuries at the Mogao and Yulin Buddhist cave shrines in northwestern China. In addition to her research on mandalas, she has also written about art and ritual, miracle tales of animated statues, the transcultural reception of Buddhist motifs, and text and image. Her current work concerns Buddhist sculpture and materiality.
Part-Time Faculty

Andrea Gallelli Huezo
Adjunct Lecturer, Latin American Art
Tiffany Hunt
Adjunct Lecturer, Medieval Art
Cathy Keesling
Adjunct Lecturer, Greek Art and Archaeology
Jung-Sil Lee
Adjunct Lecturer, Modern and Contemporary Korean Art
Stephanie Rufino
Adjunct Lecturer, Architectural History
Barrett W Tilney
Adjunct Lecturer, Baroque Art
Emeritus Faculty
Alison Hilton
Emerita, Russian and Modern Art