Fall 2014 Course List Available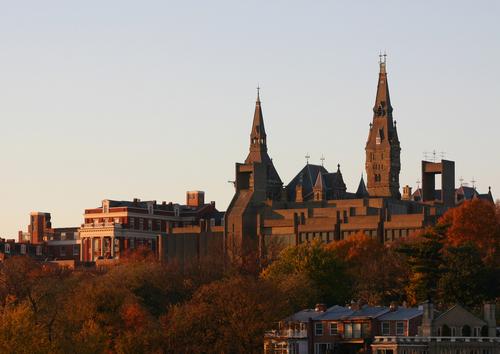 The new Department of Art and Art History course list for Fall 2014 is available for download. The course list contains up-to-date information regarding course descriptions, instructors, and schedules, and is a great resource during early registration. Make sure that you download your copy today!
Update (April 7, 2014): The description for ARTH 455: Russian Art has changed. Please re-download the document from the link above.